The Oklahoma Bead Society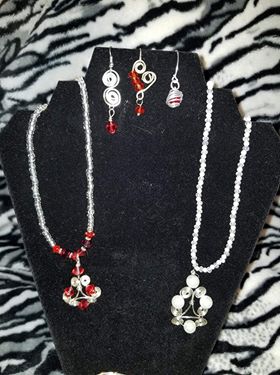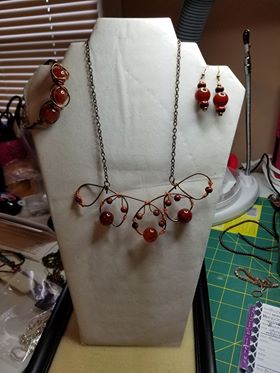 Our third Saturday Workshop is Saturday, June 16th at 10:00 am to 3 p.m. at the Hardesty Library in Tulsa. Arrive and depart as you wish. There is a $5 kit fee if desired. Bring any wire, tools, beads, etc. that you hope to wire wrap. You may borrow member's tools if you don't have your own. Open to the Public.
July projects to be announced.